02 May

Let's talk: Why and 100 squats for 31 days

Time again for a new post. I have received some feedback that my previous post didn't contain any suggestions on how to solve some of the issues I discussed. I'll keep that in mind and try to incorporate a few tips on how to go about solving some of the challenges presented in the post. If you are curious about the 100 squats you can go directly to the end of the post and come back to the top later.

What is Why
Today's topic is Why". A simple word but put it in the context of why you are doing what you are doing? Why are you running an organisation? What is the big Why that drives your organisation? This gives the word a much deeper and complex meaning. As I told you in the last post we regularly have workshops and during one of these I started to think about our own "Why" and if it was clear for everyone in the organisation and even for me. A couple of weeks later we had a spontaneous discussion about something completely different and I asked the "Why" question in the room. Why are we running Geometra Software and what is our big "Why"? The room went dead silent, and as CEO you start to wonder how we find and get a common understanding of our big "Why". And foremost what is our big "Why". More about this later.
If you think about the word, Why, in the context of the development of an organisation a specific name comes to mind for the most people. Simon Sinek, who is the most prominent figure that have made a great career talking and explaining about the big "Why" and helping companies work out their Why. Simon asks a lot of questions like Why you get up in the morning. Why does your organisation exist? etc. He also argues that successful organisations always have their big why defined which then permeate through the company and out through communication to their customers. To quote "if they (customers) believe what you believe" then will they associate with you and business will appear. (it's in the same way as I discussed in the last post about transparency) So, create your vision/cause/big why/ i.e. define your wish for your company and it will inspire, give power and energy both internally and externally and in the end attract!

Don't despair
However, don't despair if you don't find your big why immediately and don't stop doing what you are doing so you let the search of your big why become a stumbling block. Best is to start with what you have and reflect and focus on that. You will probably not find the perfect answer immediately, it's a bit like life in general. Business is usually complex, and you need to find your way forward and, in that process, find your big Why. My suggestion is to bring your closest co-workers together and start discussing what they think is the big why. Don't panic if you get as many suggestions as there are people in the room. If you keep up the dialog you will get closer and closer to the big why. You will likely need more than one session to get there. Below I'll describe how we went about finding our big" Why". By doing the value chain exercise you will display everything that you do to create value for your customers and this could spark the big why question.
On a side note, as a LEAN Black Belt I love the word Why as it's one of those words that you can easily use to drill down to find the root cause of a problem instead of treating the symptom. The 5 why exercise is a very simple way of getting to the actual problem. Just ask why five times and stop doing firefighting and solve the problem instead!

As carpenters do "measure twice, cut once"
Back to our own process. To find our Why we started to work on our value chain and identified the different parts where we add value to our customers. We rapidly came to question whether or not we're a product company or a service company. To summarise a long discussion, that was very fruitful in many aspects and connect to the big why above, we believe that we want to be different than our competitors and we believe that we want to (and will) change the construction industry which is dogmatic and, in many ways, driven by non-transparent and protective thinking. We believe that we can challenge the status quo with our services. This by providing a product that in a simple and user-friendly way drives collaboration and transparency together with a mindset and processes that creates value for all parties involved in the construction process.
Finding our "Why" have changed the attitude internally and I see and hear a very different way of thinking in the company as well in the relation to our customers. Confidence has increased significantly on all levels. Fortunately for us not long after our Big Why discussion we went away to NordBygg for a couple of days. We had rented a house were the evenings were spent mulling over our Big Why discussion and further deepening our thoughts. This enabled us to create a solid foundation to build upon for the future. So, it is an iterative process where you go through discussions in many levels before you get to the result. So, don't rush it as is better to do it like carpenters "measure twice, cut once"

So, what is our big Why?
Transparency, collaboration and breaking down the silo-thinking of the construction industry. In the end we believe that by achieving this we will have a better economy, be more efficient and be a better place to work at. So, if you see yourself wanting to challenge the way the construction industry works I know we have the service for you.
The first step in our transformation is the launch of our Unlimited version that will allow organisations the ability to start their journey in an easy way. By taking away the obstacles of handling multiple licenses, cost and administration we present the opportunity to use Geometra organisation wide and promote a new way of working.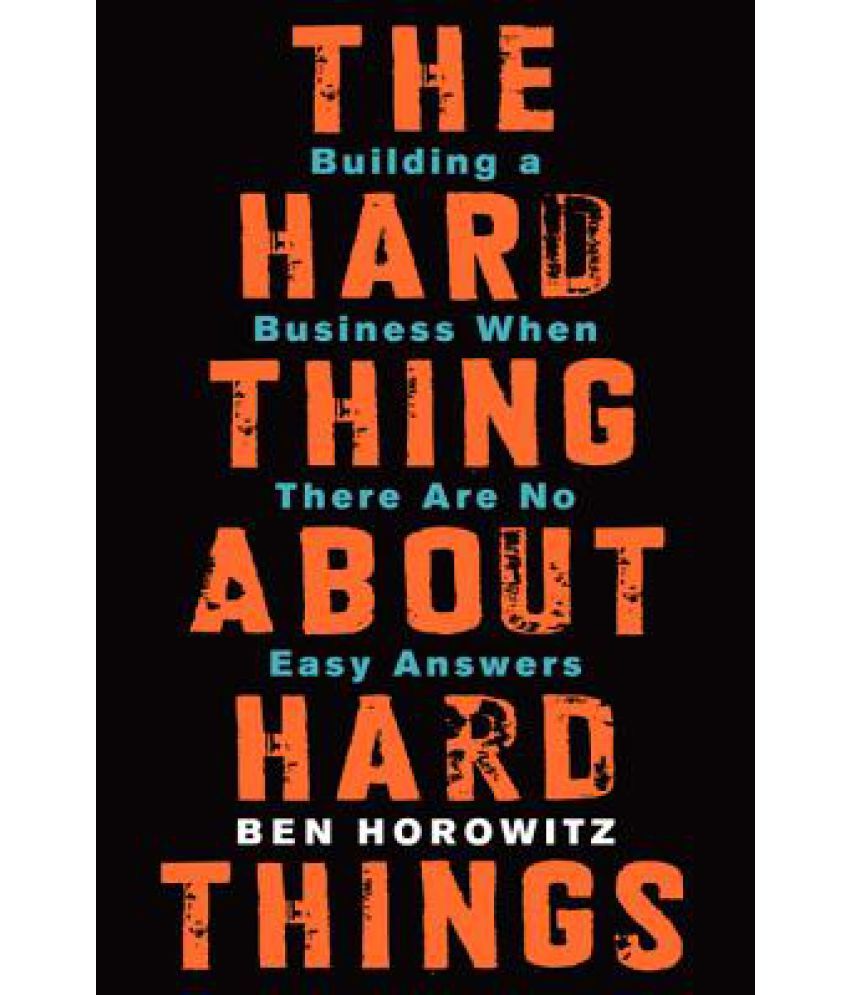 The book tip of the month: The hard thing about hard things. If there is one book to read about starting and leading a company this is the one. You can buy it here Adlibris or here Amazon
The 100 squats
So, what about the 100 squats a day for 31 days? Well, I have challenged everyone at Geometra Software to do 100 squats every day during the month of May. The challenge was accepted, and we have started the challenge and I will get back in the next post to report how we did. The rules are simple, do 100 squats every day, with or without weights. Do all at once or spread it out during the day. You can't save any squats, so can't do 200 one day and not do any the next day. So, 100 each day.
Is there any other organisation up for the challenge or do you want challenge us in any way? You can as always reach me at marco.skrinjar@geometrasoftware.com